There are countless ways to go about getting noticed, but nothing like the power of TV!

Have your event televised!! Call for more info on how your organization can get television coverage of it's events and how YOU can sell the advertising time to pay for it!


Wether you want a crew of professionals or just the know how to produce your own show, count on ProTVMedia to make it happen!!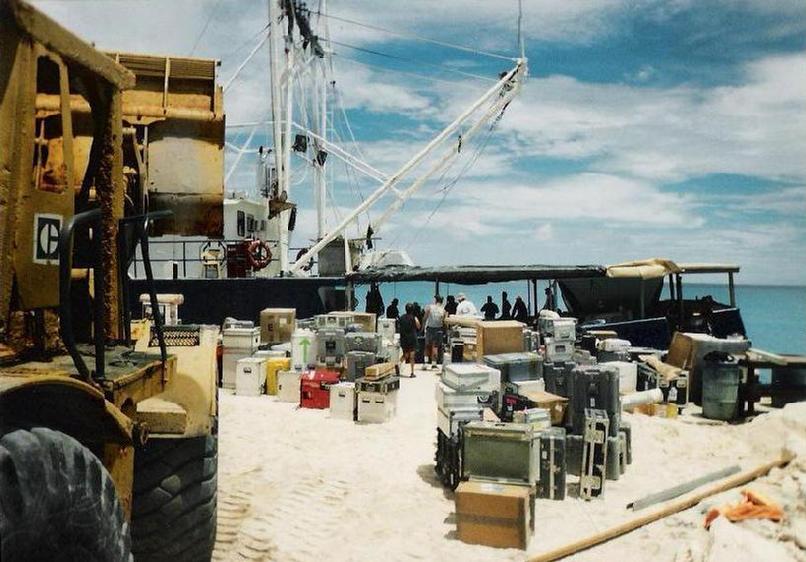 A bunch of gear around the world!!
Or just a reunion on the beach!!
No Worries!

Let ProTVMedia make it happen for you!
© Copyright Professional Television Media Group LLC 1993-2019. All Rights Reserved